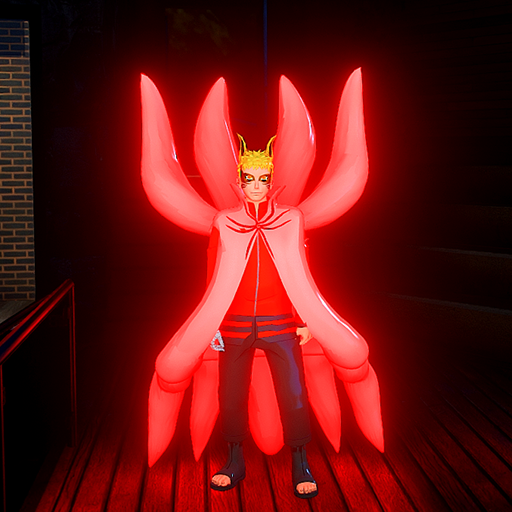 NARUTO BARION MODE GLOW AND NO GLOW COMBO PACK
00101
Product Details
ADDED LODS AND GLOW EFFECT AT NIGHT AND THERE ARE 2 MODS ONE WITH GLOW AND ONE WITHOUT GLOW

Extra detail (the model doesn't glitch on the big distance.

Glow to eyes and cloak and shirt and hairs

do time changes to night and more night it glows more

Installation:
Highly recommended to use with this Add-Ons.
https://www.gta5-mods.com/scripts/addonpeds-asi-pe...

Or replaced with a ped that you want, just rename example: ig_bankman.
Save this product for later